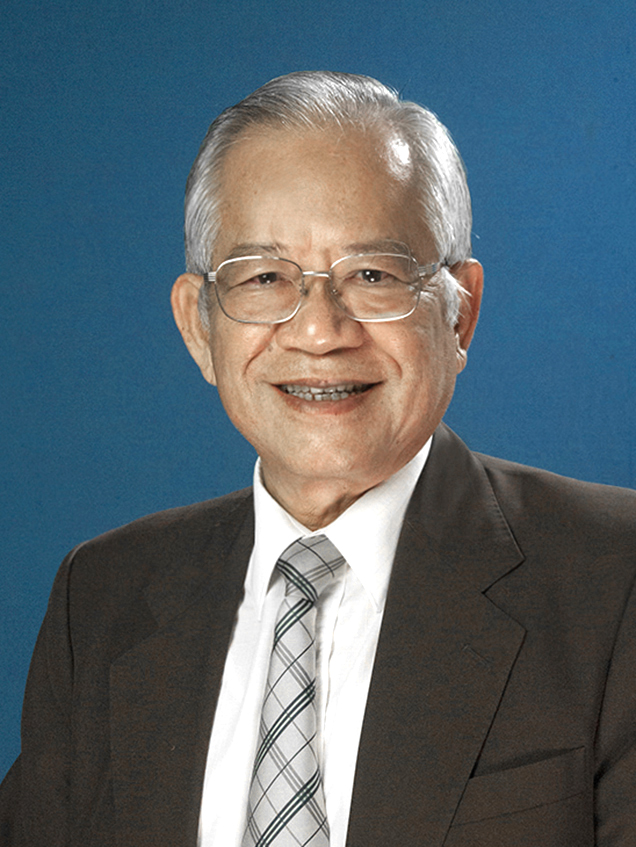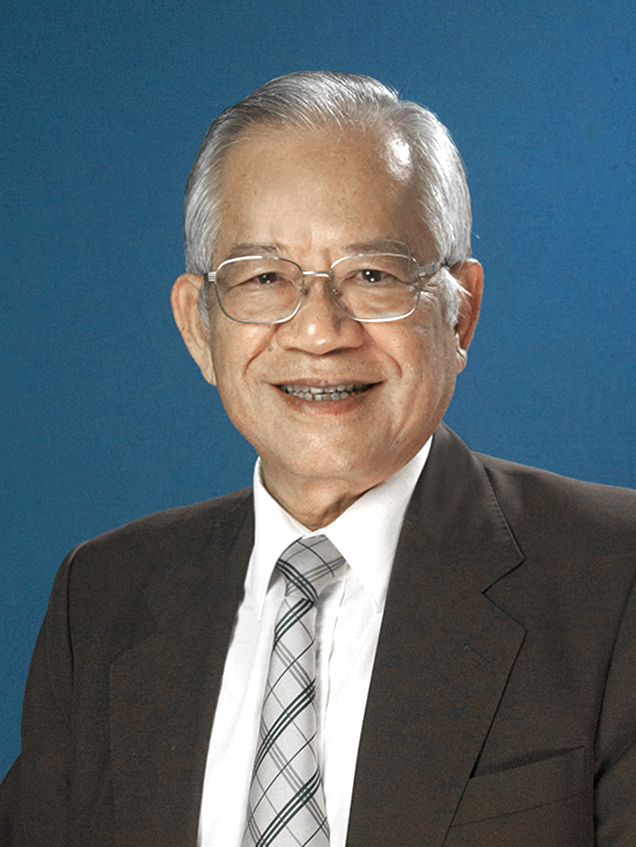 Learn English by singing more English folk songs!
To promote the English learning atmosphere of Hong Kong primary school students and enhance their interest and ability to appreciate English folk songs, the Hong Kong Inter-Primary School English Folk Song Group Singing Contest has been held since 2002, which has received strong support from the academic community and has become an annual event in the academic community. It is not easy for an event to continue to be organized and to gain support from people from all walks of life. Therefore, I would like to thank you all for your endorsement.
Education needs diversified development, and it is important to arouse students' interest in learning English effectively. MKQC, has implemented English teaching programs such as learning English by singing folk songs, and the effect is remarkable. Therefore, we hope to promote this idea in Primary Schools. The support of the academic and all sectors of the community for this competition is giving us the confidence to continue to hold this highly educational event.
In the past, the competition has received the support of many people from the education sector and the industry, making the competition an unprecedented success. Here again I would like to express my gratitude to all of the above for their strong support.
On behalf of the conference, I would like to express my gratitude to the above-mentioned guests, as well as to the judges who agreed to take time out of their busy schedules to be the judges of this competition. In addition, I would like to express my deepest respect to the principals, teachers, leading teachers, parents, and colleagues of the participating schools. Your efforts allow students to be nurtured and taught in many ways, and the greatest benefit for students is what we are happy to see. Finally, I also appreciate all the students who participated in the competition. Your superb performances not only showed excellent English ability, beautiful singing skills, but also played a valuable role in cooperation and teamwork. It doesn't matter whether you win or not, the important thing is the enjoyment of the process and the learning. I hope you will continue to work hard to learn English, and improve your English ability in the beautifully written and moving melody of folk songs.
Thanks again for the support of people from all walks of life for this event, let us learn English by singing more English folk songs!
Supervisor of Man Kwan QualiEd College
Professor Tam Man Kwan